Justice Malala: Biography of Justice Malala, Age, Wife, Book and Contact Details
Justice Malala is one of South Africa's most well-known political analysts. He was the founding editor of ThisDay newspaper, publisher of the Sowetan and Sunday World, and Sunday Times correspondent in London and New York.
Malala writes a weekly column and presents a weekly TV talk show The Justice Factor.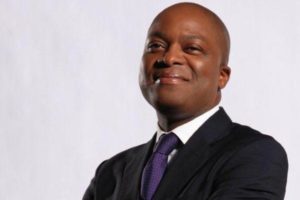 He offers these services:
Bespoke political reports and updates: Specialised political analysis and forecasts based on client needs.
Presentations and scenarios: Briefings to boards and management teams.
Client briefings: Extensive experience in briefing foreign and domestic investors on the unfolding political landscape, risk, and opportunities.
He writes regular weekly columns for The Times newspaper, the Financial Mail magazine, a monthly column for Destiny Man magazine and columns for The Guardian newspaper in London. Malala is the resident political analyst for e.tv and eNews and has reported on SA politics for over 25 years.
SHARE THIS POST WITH OTHERS:
Tags: Age, Book and Contact Details, Justice Malala Biography, Wife