Mekelle University Graduate Admission Procedures | The Mekelle University Admission Procedures for graduate programs.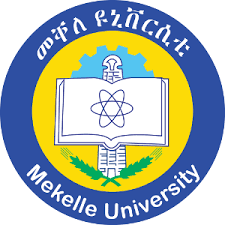 Are you a graduate aspiring for admission in the Mekelle University? Here below are the Mekelle University Graduate Admission Guidelines published by Eduloaded Zambia form the school official website.
Admission to Graduate Programs
Admission to regular and other graduate programs is processed by the registrar and granted by the respective academic departments/units based on the requirements in the curriculum including entrance examination.
Admission to the masters and PhD graduate programs shall be given to candidates who have successfully completed the academic requirements for the first and second degrees, respectively.
Given the availability of intake capacity admission to a graduate program shall be on competitive basis in line with the admission requirements of the specific curriculum.
A candidate should cover all his/her living and other expenses including accommodation, tuition fees unless the university gives him/her a scholarship.
Admission for regular students may take place twice in a year depending on the number of applicants and available resources in the university.
PhD admission can be done at any time
Transfer may be granted to a qualified student if he/she has successfully completed (has a pass mark, i.e. CGPA of 3.00 and above or its equivalent) a minimum of a semester of graduate study in another University or an institution that has an equivalent standard and met the special requirements of the concerned academic unit. This is granted provided there is enough resource.
Tags: Mekelle University, Mekelle University Graduate Admission, Mekelle University Graduate Admission Procedures, www.mu.edu.et