Natalie Maimane: Biography of Natalie Maimane, Husband, Children & Wedding
Natalie Maimane is the wife to Mmusi Maimane, a South Africa politician and the leader of South Africa's opposition Democratic Alliance (DA) political party. She is also a former history and English teacher.
They have been married to each other since 2005 and together they have two children a daughter, Kgalaletso, and a son Kgosi.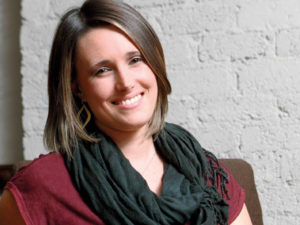 Natalie Maimane Children
She and husband Maimane have two children, a daughter, Kgalaletso and a son Kgosi.
Natalie Maimane Wedding
Mmusi and Natalie met at church. Eight months later, they married but obstacles and racial tensions were a reality. They had to dispel misconceptions about their interracial marriage. That momentous occasion and many others have shaped her over a decade of marriage to DA leader Mmusi Maimane.
On her traditional wedding day, Natalie Maimane got a new name from her in-laws. She would be Rethabile to the family, a Setswana term for "happy family". She wore customary attire on the day when older women sat her down inside a room in Dobsonville, Soweto and unveiled all she needed to know about her new husband and home.
SHARE THIS POST WITH OTHERS:
Tags: Children & Wedding, Husband, Natalie Maimane Biography