OUT International Students Support Services | Here is the Open University of Tanzania International Students Support Services.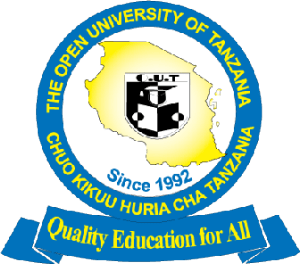 Support services for the students will be in the form of face-to-face teaching, ICT based electronic platforms, audio cassettes, compact discs (CDs), Internet (where available), library services and other teaching/learning media.  The face to face teaching includes residential sessions for orientation and continuous tutoring and counseling.  As for B.Sc., B.Sc. (Ed), and B.Sc.(ICT), academic programmes, laboratory exercises will be organized at designated institutions/locations.
Learner support strategies
Use of ICT, Lectures notes, with online links to relevant reading, Database of the Information Technology Law URLS with search Engines, discussion lists, Students home pages, a link to the Butterworth site (This site contains links to the cases and statutes discussed during the course), the OUT Library and Cases decided by the High Court Commercial Division and Fair Competition Commission.