UDSM Postgraduate Academic Extension | Here is the University of Dar es Salaam (UDSM) Postgraduate Academic Extension Process for the academic year.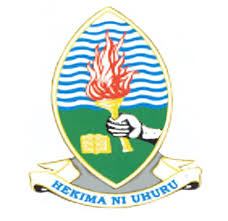 Candidates who, for valid reasons, fail to complete their theses/dissertations within the specified period may apply using form UDSM/PG.F7 for an extension of the registration period.
The student shall pay an extension fee of Tshs. 50,000/ per month.
The extension period shall not exceed six months for full-time and twelve months for part-time candidates. Under very special circumstances, the DPGS Board may consider a further extension of registration period for a maximum of six months.
Granted the extensions, the maximum duration of registration shall be two and half years for full-time and four years for part-time Masters' students and five years for full-time and seven years for part-time Ph.D. students.